Founded 1948 in Italy.
New branch founded in Germany 1974.
New company name in 1996 after separation from Varisco Italy.
Turnover Group about 7,5 Mio EUR.
50 employees.
For more than 50 years the Varisco Family has designed and built pumps. The technical requirement of the German industry along with the Italian creativity and flexibility guarantee a product that can be used all over the World.
Castings, machining and assembly are all carried out in Italy near Padua to take advantage of the best this area has to offer. This, combined with German components, makes our pumps an Italian product with the reliability of the German technology.
The loyalty of our customers has given us our strength! Thanks to all of you who have supported us over these many years!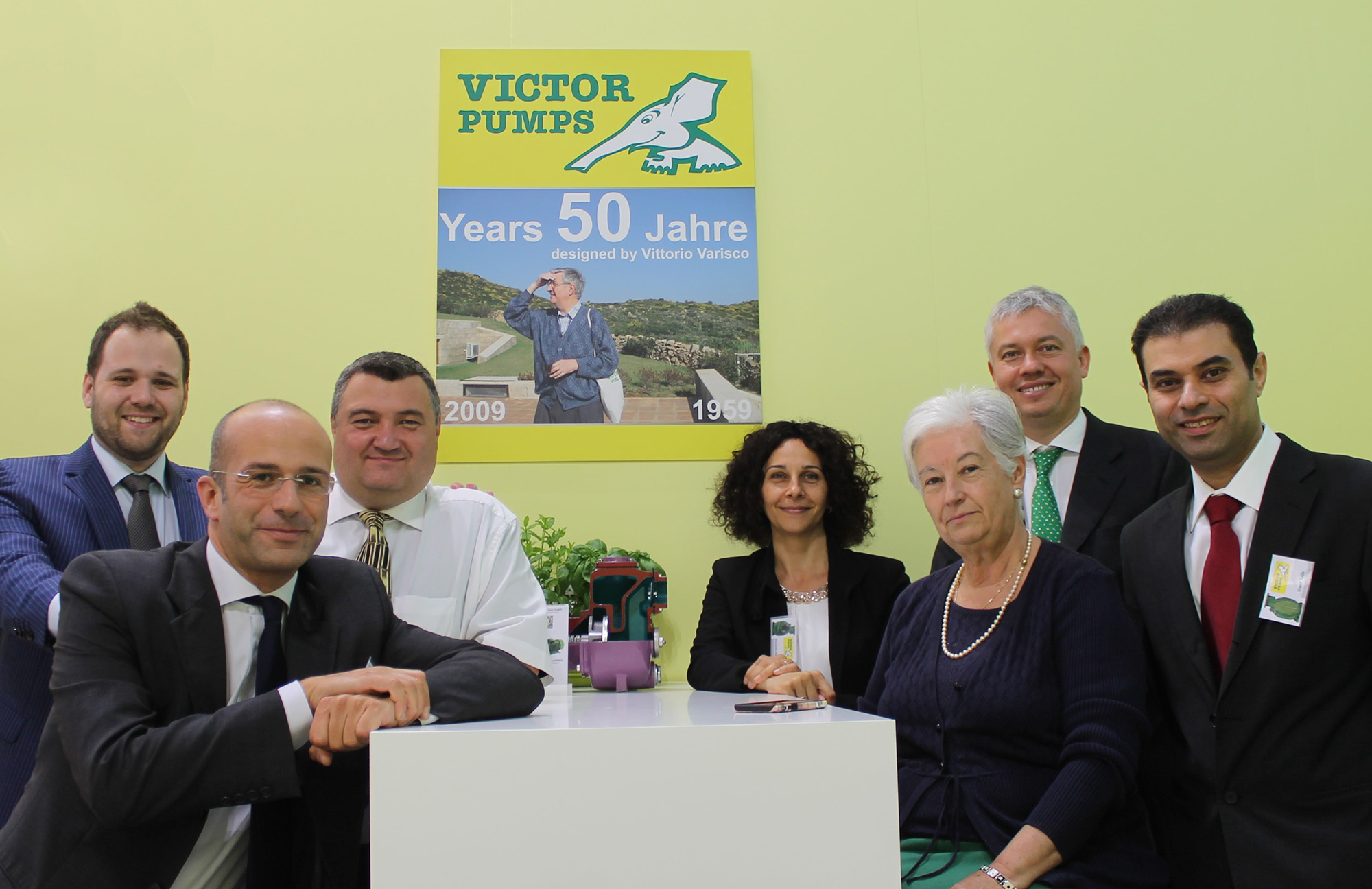 Experience: Selecting the right pump is the first step to success.
Quality: Every pump is individually built to our high quality standards before final finishing with a durable and protective coating.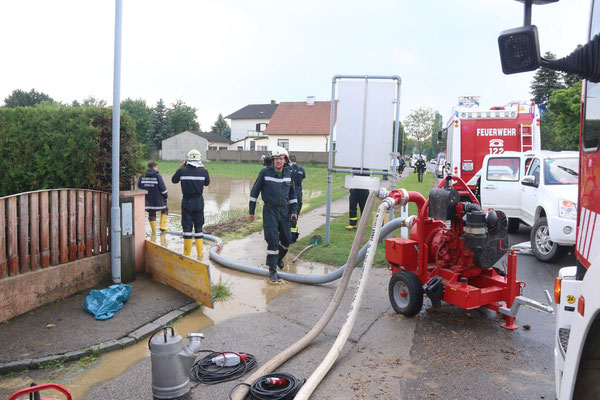 Heavy duty: Anyone who has worked with inferior goods knows the true value of having well made, robust equipment.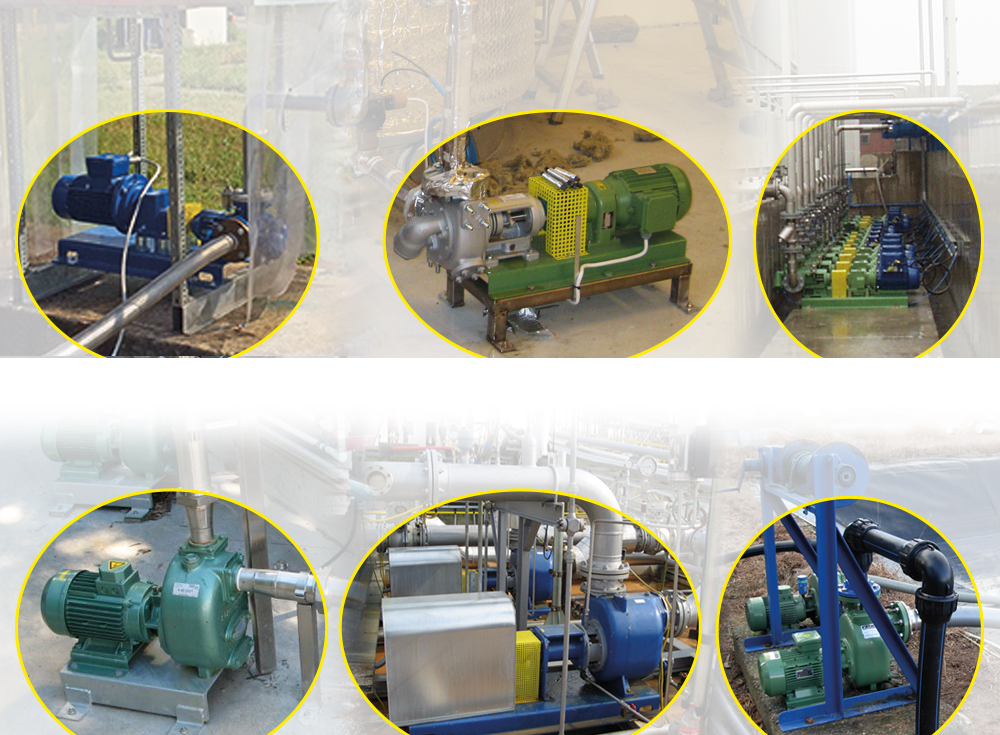 Versatility: Each pump range is modular so that any model can be easily adapted to suit a very large range of applications.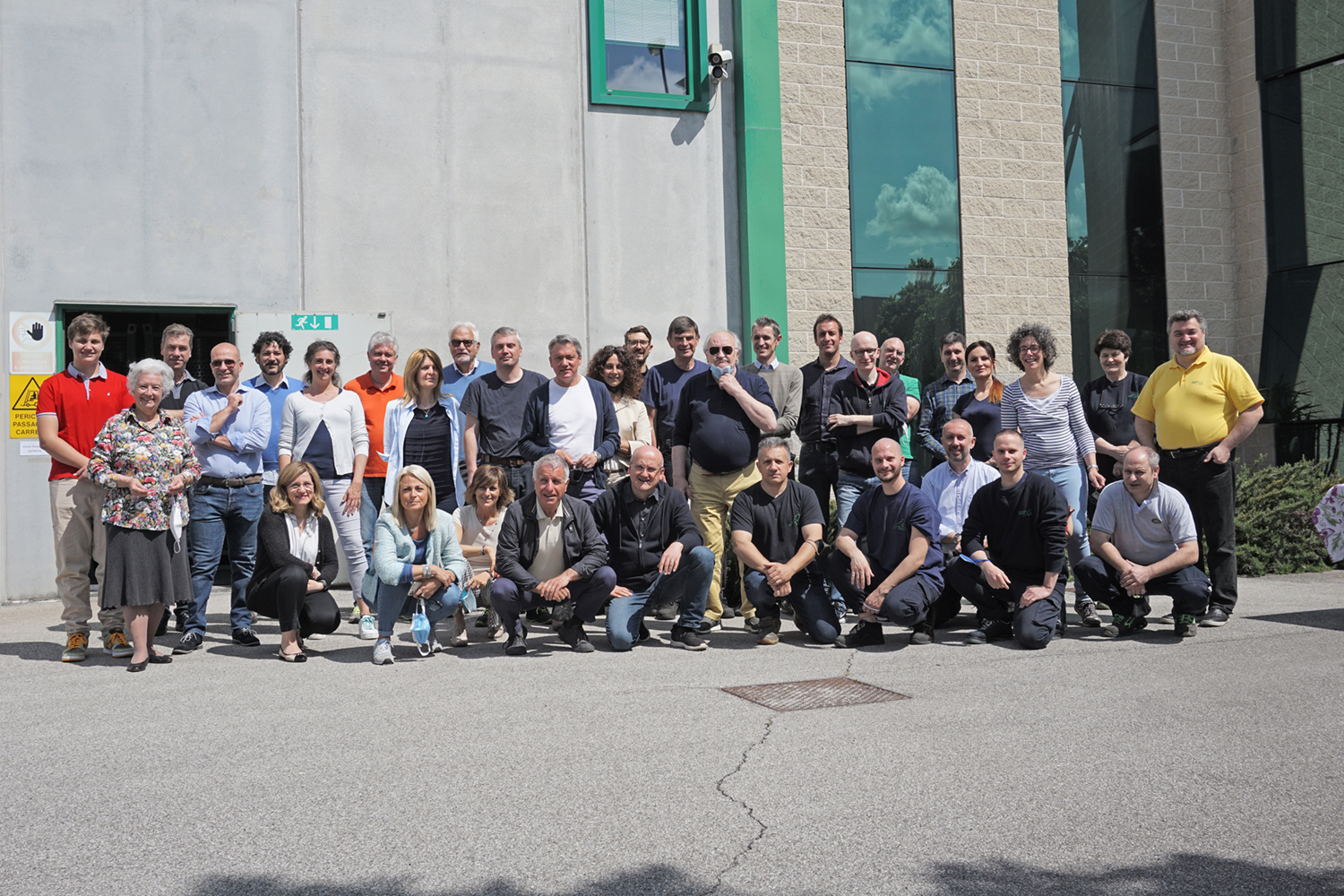 Courtesy: The friendliness of our team will accompany you through from initial selection to final delivery of each pump.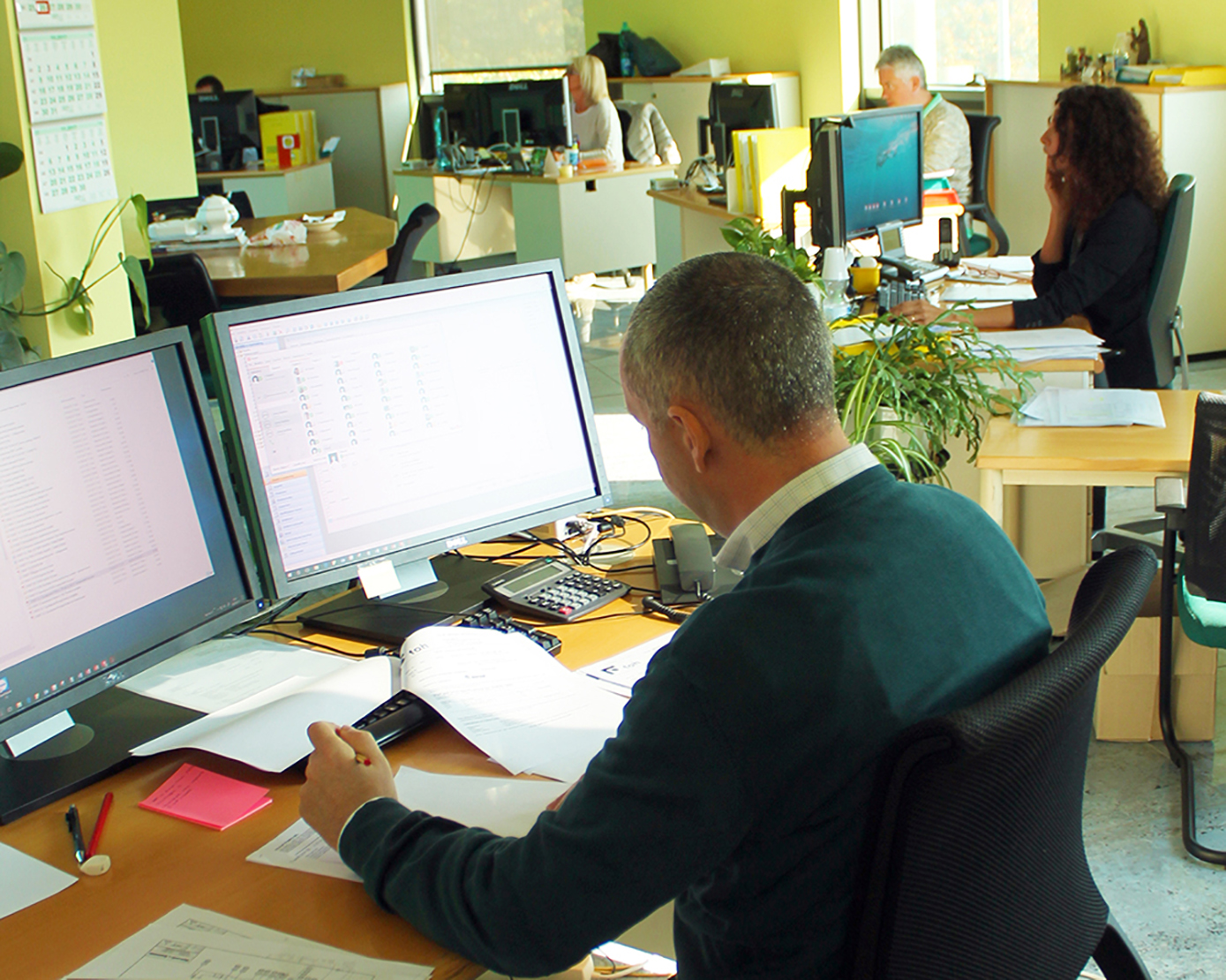 Every customer is welcome and it doesn't matter whether an order is for one pump or a hundred, we will always value your business.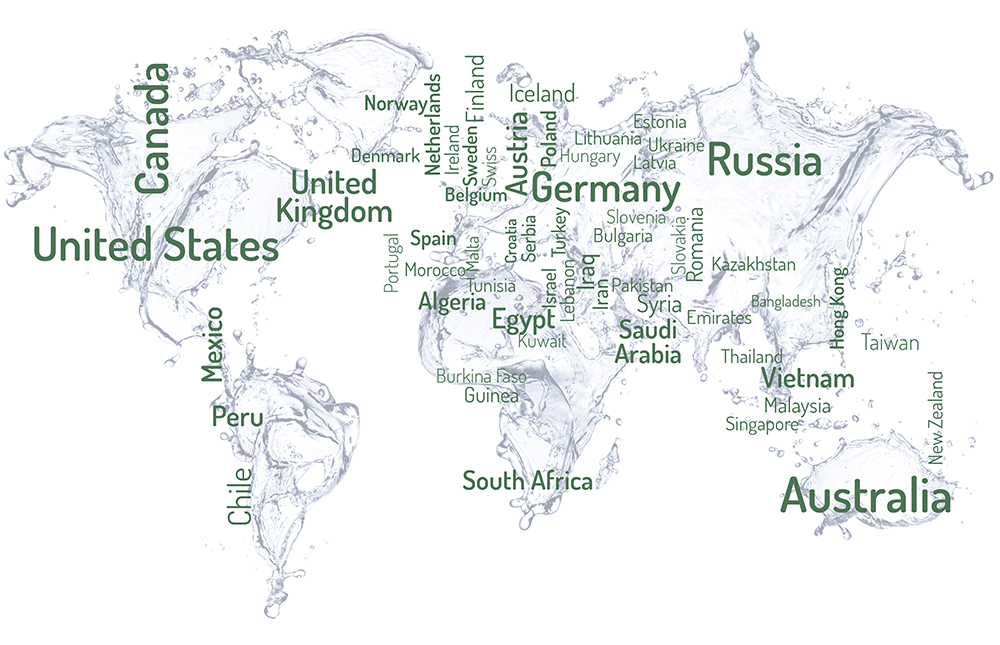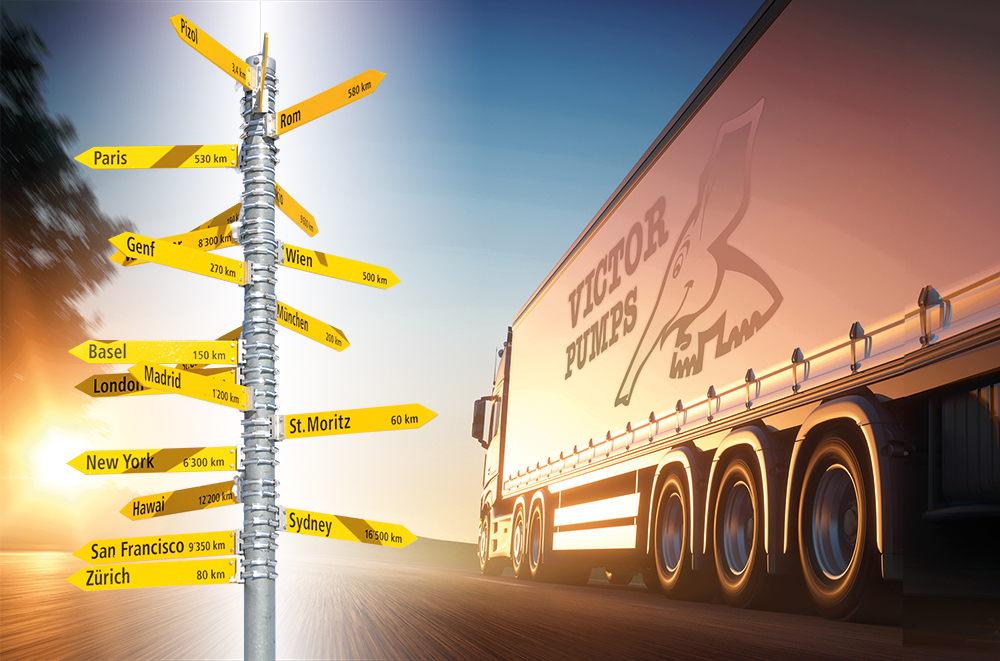 International: Our pumps, spares and service are all available throughout the World from our extensive network of international distribution.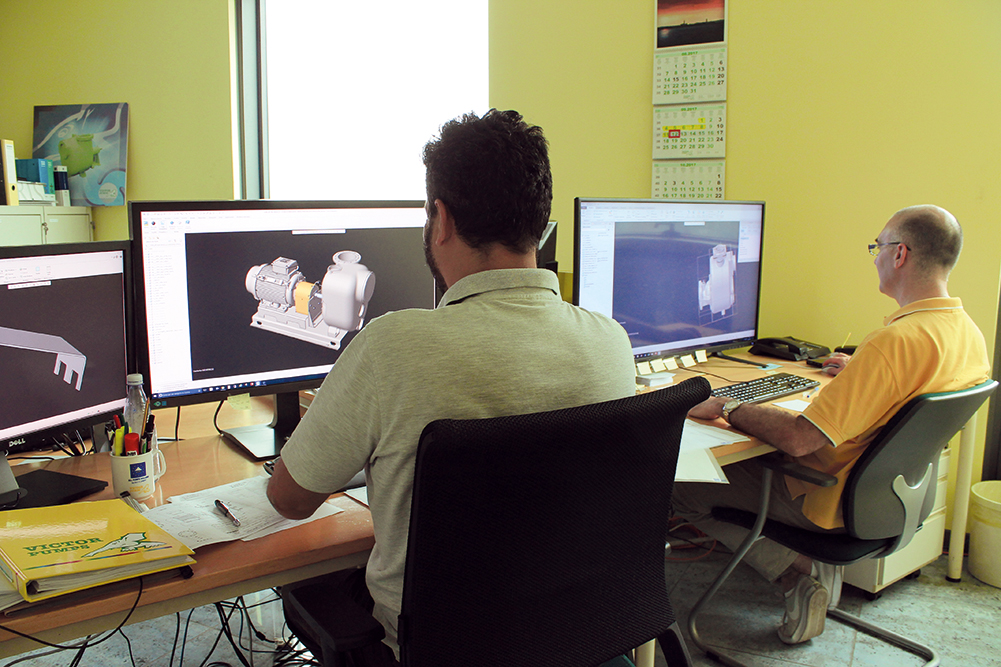 We listen to each customer´s needs and where necessary will design a solution for each specific application.