S

Pump
Self – priming centrifugal pumps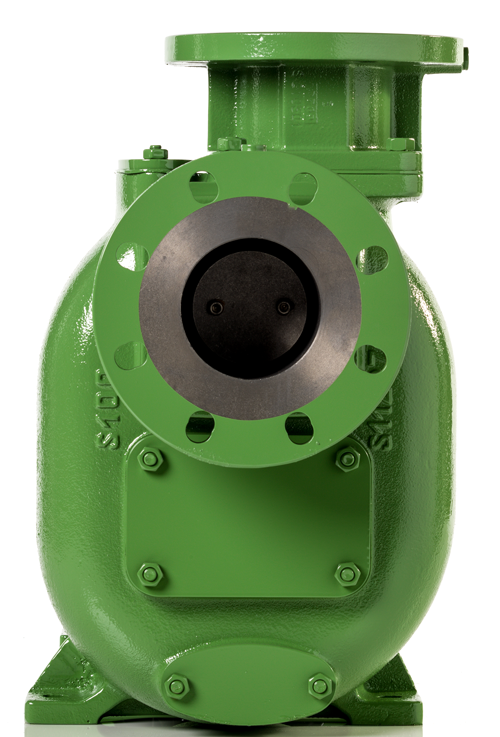 Recommended for corrosive and/or abrasive & viscous liquids, compatible with cast iron, bronze, aluminum or stainless steel, which can contain air.
The pump can be located above, on side or under the liquid. Some pump sizes can self-prime up to the physical limit of 8 m.
R

Pump
Internal gear pumps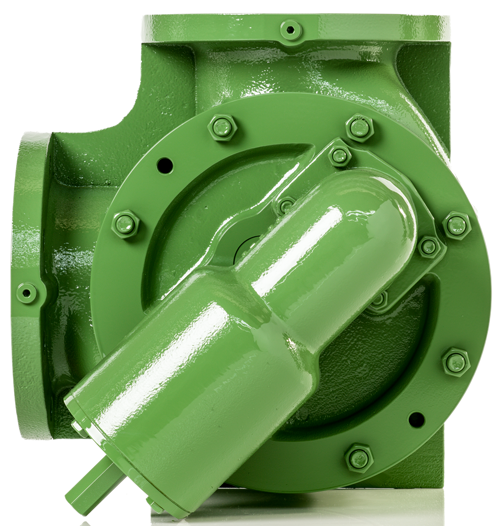 For liquids of any viscosity and temperature, which can be corrosive, abrasive and dangerous for the environment. Non pulsating constant flow, therefore no vibrations on fittings, valves or couplings. Full performances are available in either direction of rotation. It can also be requested with heating jackets, with ports at 90° or 180°.
Heavy-duty construction optimized for rare maintenance. Produced in different versions depending on the specific application. Used by transfer, dosage, processing, load and unload. In chemical, ink, paint, construction, chocolate and oil-industry, in refineries and storage facilities. Also with ATEX Certificate.

News
IFAT

2020 is canceled — next IFAT: May 30 to June 3, 2022

http://www.ifat.de/index-2.html

READ MORE -
Vittorio

Varisco

With deep pain, we communicate that our founder returned to God's arms

READ MORE -