Winter closing from December 23rd, 2023 to January 7th, 2024.

We wish you a Merry Christmas and Happy New Year!
VARISCO pumps were successfully designed and developed by Vittorio VARISCO in the 1970s.
The technology has since been further developed and enhanced by his son, Paolo VARISCO, utilizing modern instruments within the VICTOR Pumps Group.
As the original developers of the "VARISCO" pumps, the valuable know-how continues to thrive within the VARISCO family, guiding the operations of the VICTOR Pumps Group.
Consequently, our pumps and spare parts are often compatible with VARISCO pumps. Please refer to the following tables for a comparison of pump designations:
Comparison table Self-priming centrifugal pumps
Comparison table Internal gear pumps
We are always at your disposal to provide you with a personalized offer for pumps and/or spare parts.
With great pain, we communicate that on March 21, 2023 our president Mrs. Anna Varisco has passed away.
The affection to her beloved ones and to all of us will be missed.
We embrace your beloved children Marco, Paolo, Luisa and their respective families in this sad moment.
We are sure that Mrs. Anna Varisco is reunited with her beloved husband Mr. Vittorio Varisco after almost 6 years.
We fondly remember the undoubted technical knowledge as well as the profound values that Mr. Vittorio Varisco has shared with Mrs. Anna Varisco.
In all these years, Mrs. Anna Varisco was our company soul that guided us with strength, tenacity and empowerment.
We will remember their unforgettable teaching skills that will guide us for the future.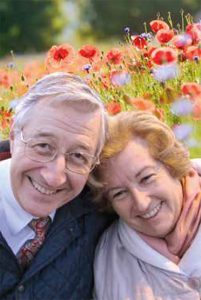 Victor Pumps Srl
The company Pino Pumps is present at the Bauma with our Pumps. They mount our Pumps on trailer and add accessories. You can find them in Hall A6, Stand n. 506. For Information about the Bauma click to following link:
https://www.bauma.de/index-2.html

Munich (Germany, october 24-30,2022)

(22 – 26 August 2022)
Frankfurt am Main, Germany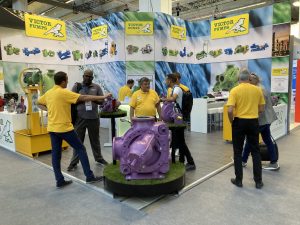 MCE exhibition (28/06 – 01/07 2022)
Rho (MI), Italy

IFAT exhibition (30 May – 03 June 2022)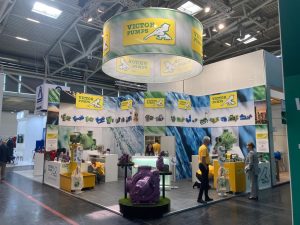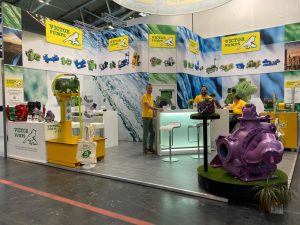 With deep pain, we communicate that on October 11, 2017, our founder, Vittorio Varisco, returned to God's arms.
We tighten a hug to Mrs. Anna, to her sons Marco and Paolo, her daughter Luisa and their respective families.
At this moment of deep sadness, we wish to remind Mr. Vittorio for his undisputed ability and knowledge, for his profound values and for his great strength of mind.
Sure that his spirit will guide us in the future.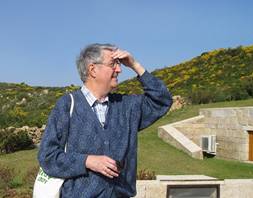 Victor Pumps Srl