Charity initiative in memory of Mr. Vittorio Varisco
Thanks to who would like to participate to a free donation in memory of Mr. Vittorio Varisco to support the Department of Pancreatic oncology at Verona Hospital (Italy)
Account details:
ANNA CORSATTO VARISCO – ONCOLOGIA DEL PANCREAS PROF. TORTORA – OSPEDALE DI VERONA
CASSA DI RISPARMIO NOVENTA PADOVANA – IBAN: IT09 K062 2562 6901 0000 0006 694
BIC: IBSPIT2P
With deep pain, we communicate that on October 11, 2017, our founder, Vittorio Varisco, returned to God's arms.
We tighten a hug to Mrs. Anna, to her sons Marco and Paolo, her daughter Luisa and their respective families.
At this moment of deep sadness, we wish to remind Mr. Vittorio for his undisputed ability and knowledge, for his profound values and for his great strength of mind.
Sure that his spirit will guide us in the future.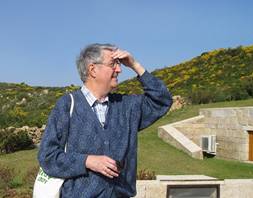 Victor Pumps Srl
Visit us: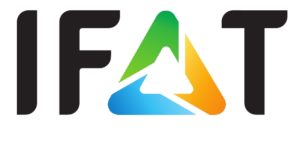 IFAT exhibition
14 – 18 May 2018
Halle B1 Stand 341
Munich, Germany
Visit us 11 – 15 June 2018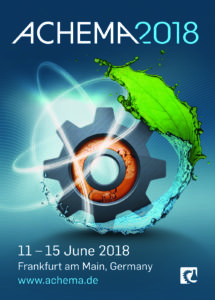 ACHEMA – World Forum and Leading Show for the Process Industries
11 – 15 June 2018
Halle 8.0, Stand K35
Frankfurt am Main, Germany