The company Pino Pumps is present at the Bauma with our Pumps. They mount our Pumps on trailer and add accessories. You can find them in Hall A6, Stand n. 506. For Information about the Bauma click to following link:
https://www.bauma.de/index-2.html

Munich (Germany, october 24-30,2022)

(22 – 26 August 2022)
Frankfurt am Main, Germany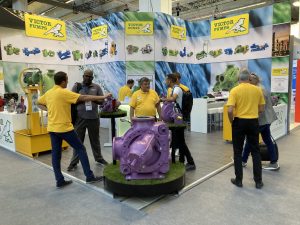 MCE exhibition (28/06 – 01/07 2022)
Rho (MI), Italy

IFAT exhibition (30 May – 03 June 2022)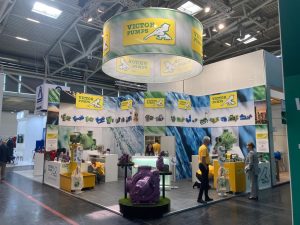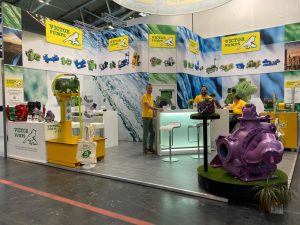 With deep pain, we communicate that on October 11, 2017, our founder, Vittorio Varisco, returned to God's arms.
We tighten a hug to Mrs. Anna, to her sons Marco and Paolo, her daughter Luisa and their respective families.
At this moment of deep sadness, we wish to remind Mr. Vittorio for his undisputed ability and knowledge, for his profound values and for his great strength of mind.
Sure that his spirit will guide us in the future.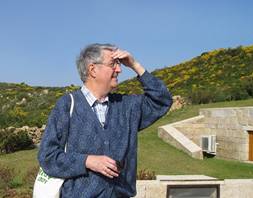 Victor Pumps Srl