With great pain, we communicate that on March 21, 2023 our president Mrs. Anna Varisco has passed away.
The affection to her beloved ones and to all of us will be missed.
We embrace your beloved children Marco, Paolo, Luisa and their respective families in this sad moment.
We are sure that Mrs. Anna Varisco is reunited with her beloved husband Mr. Vittorio Varisco after almost 6 years.
We fondly remember the undoubted technical knowledge as well as the profound values that Mr. Vittorio Varisco has shared with Mrs. Anna Varisco.
In all these years, Mrs. Anna Varisco was our company soul that guided us with strength, tenacity and empowerment.
We will remember their unforgettable teaching skills that will guide us for the future.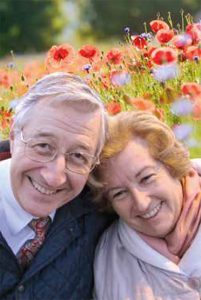 Victor Pumps Srl